Reliably
Resi

lient Streaming.

With Resi's professional livestreaming solution and patented tech, you'll finally experience 100% reliable video streaming—even when your internet goes out.
All-in-One Streaming Solution
Stream more. Stress less.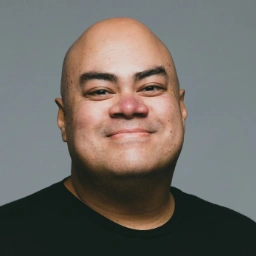 Chad Vegas
Transformation Church
Tech Director
"Our internet went down for 16 minutes today, but thanks to you guys, once it was back up it literally picked up as if nothing happened. Our executive pastors looked at us and said, 'Oh, wow. That's why you wanted Resi!'"
Making Sunday Happen
Livestreaming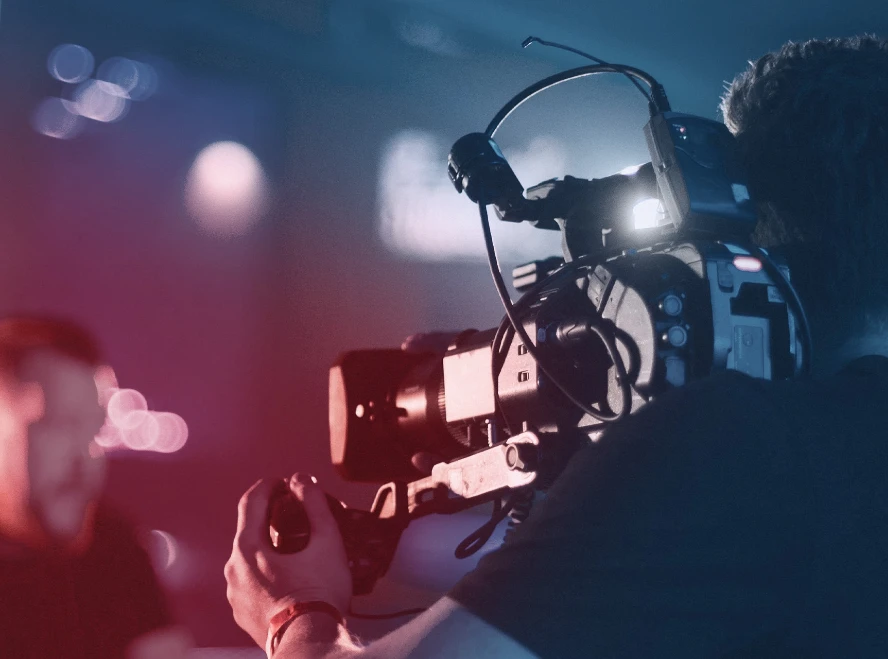 Tools That Save You Time
You and your team will save hours every week with Resi's intuitive scheduling and automation tools.
Stream to Multiple Destinations
At home or on-the-go, your message is heard—no matter where or how people are viewing.
See More Features
Keeping Sunday Connected
Multi-Site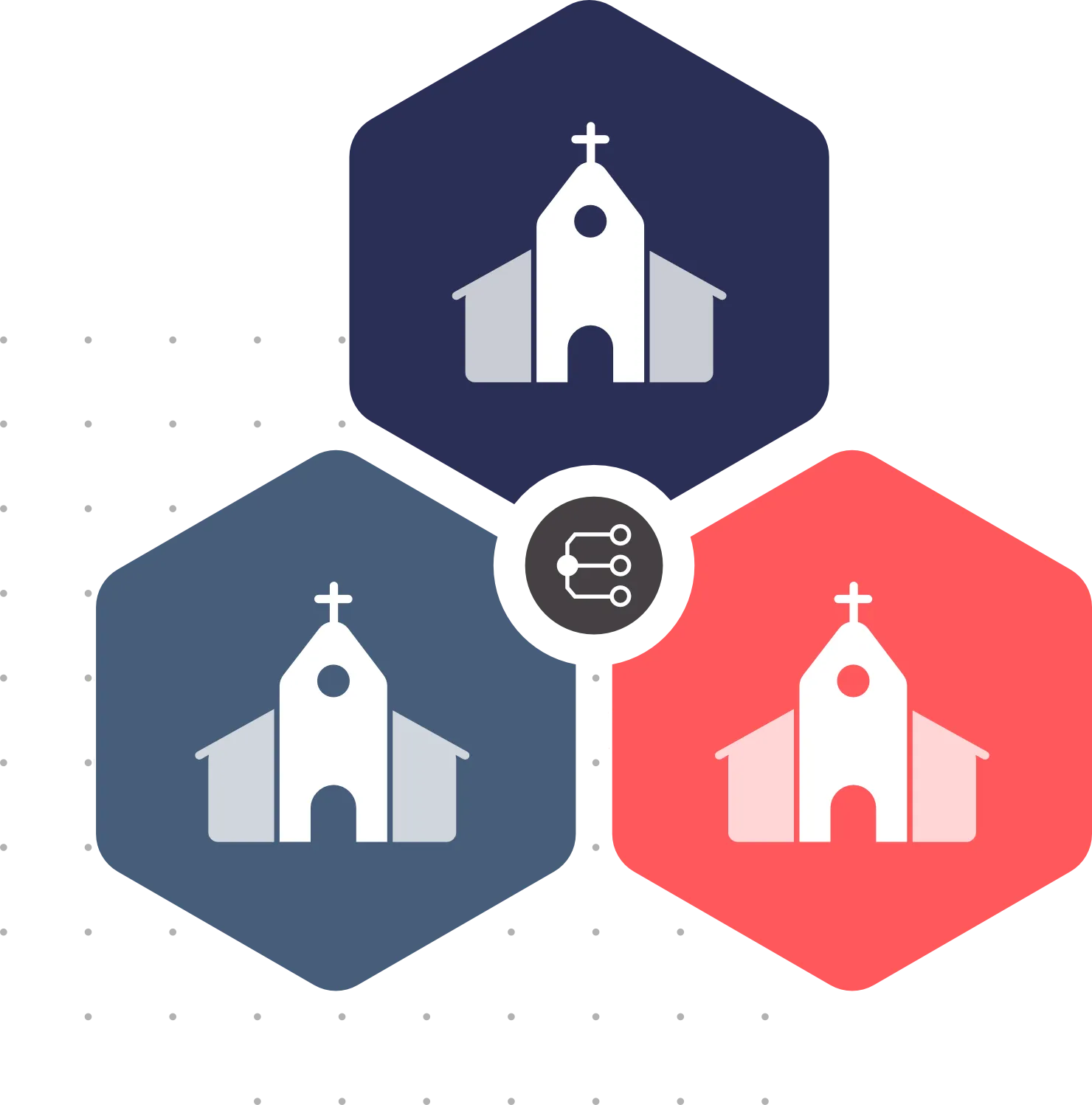 A Total Multi-Venue Package
Resi's Decoders and Encoders deliver crystal clear audio and video to remote locations and off-site campuses.
Remote Venues That Feel Like Home
Experience the seamless transmission of 1-2 video channels (4k30 single channel or 1080p60 dual) and up to 16 audio channels, bridging the gap between your remote and broadcast locations.
Multisite Made Simple
Easy-to-use hardware and proactive support means little experience is needed to execute a powerful multi-site strategy.
See More Features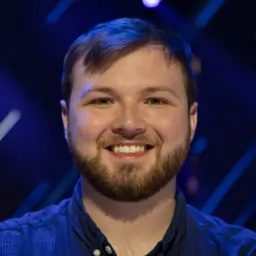 Paul Mitchell
Chase Oaks
Production Director
"We had Vimeo copyright strike us twice for short clips from movies we used as illustrations in a couple messages. We almost lost all of our active and archived video for the church."
Rick Day
Deerflat Church
Executive Administrator
"Prior to Resi On Demand and Livestreaming I was using four separate platforms to get to the same result and it was taking me 4-5 hours to get the video up on our site, with Resi On Demand and Livestreaming my video is up and shareable in 5 minutes!"
Going Beyond Sunday
Resi On Demand
Stream, Save, & Share Instantly
An on-demand platform that lets you instantly store, display, and share your church's video content — as it's being broadcast in real-time.
A Media Site For Your Church
Host your streamed sermons and video content on a personalized site that looks and feels like your church.
You're In Control
Your content is your content. We don't fill your videos with annoying ads or recommendations.
See More Features
Behind the Scenes
Control. Simplified.
Manage Your Content
Studio
Studio is your intuitive and comprehensive command center from which you have full control of your church's digital experience.
Stress-Free Content Management
Custom workflows and automated processes mean a hands-off and stress-free approach to content management, delivery, and development.
In-Depth Analytics
From holistic summaries to highly-specific metrics, Studio offers vital insight to help you tailor your content and engage your audience.
A Feature-Rich Online Experience
Optional features like dark mode, automatic subtitles, mobile responsiveness, call-to-action buttons, and more breathe fresh life into the online church experience.
Learn More
Start streaming faster.
Quick to install with easy-to-follow documentation to help onboard your people. And our award-winning support team is there when you need us. Resi also has integrations with your existing tools so no need to rethink your existing setup.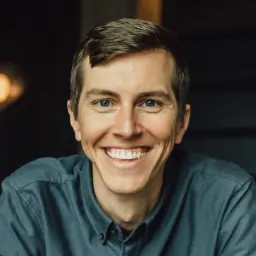 Tim Schurrer
Storybrand
Former COO
"Partnering with Resi has made all the difference in the world for us... we've served tens of thousands of customers virtually and couldn't have done it without the team at Resi."
Want to know how quickly you can be up and streaming?
We're here for
you —


even on Sunday morning.

We're always available to answer any questions you may have. Plus, we think it's better to catch issues before they happen. All of Resi's platforms provide proactive monitoring and reports, including full email and phone support—even on Sundays.
Let's get streaming!
Resi demos are the best way to get a full walkthrough of Resi's streaming features. Ask questions, get pricing, and more to get you streaming quickly and reliably.
or call 1-800-875-0696