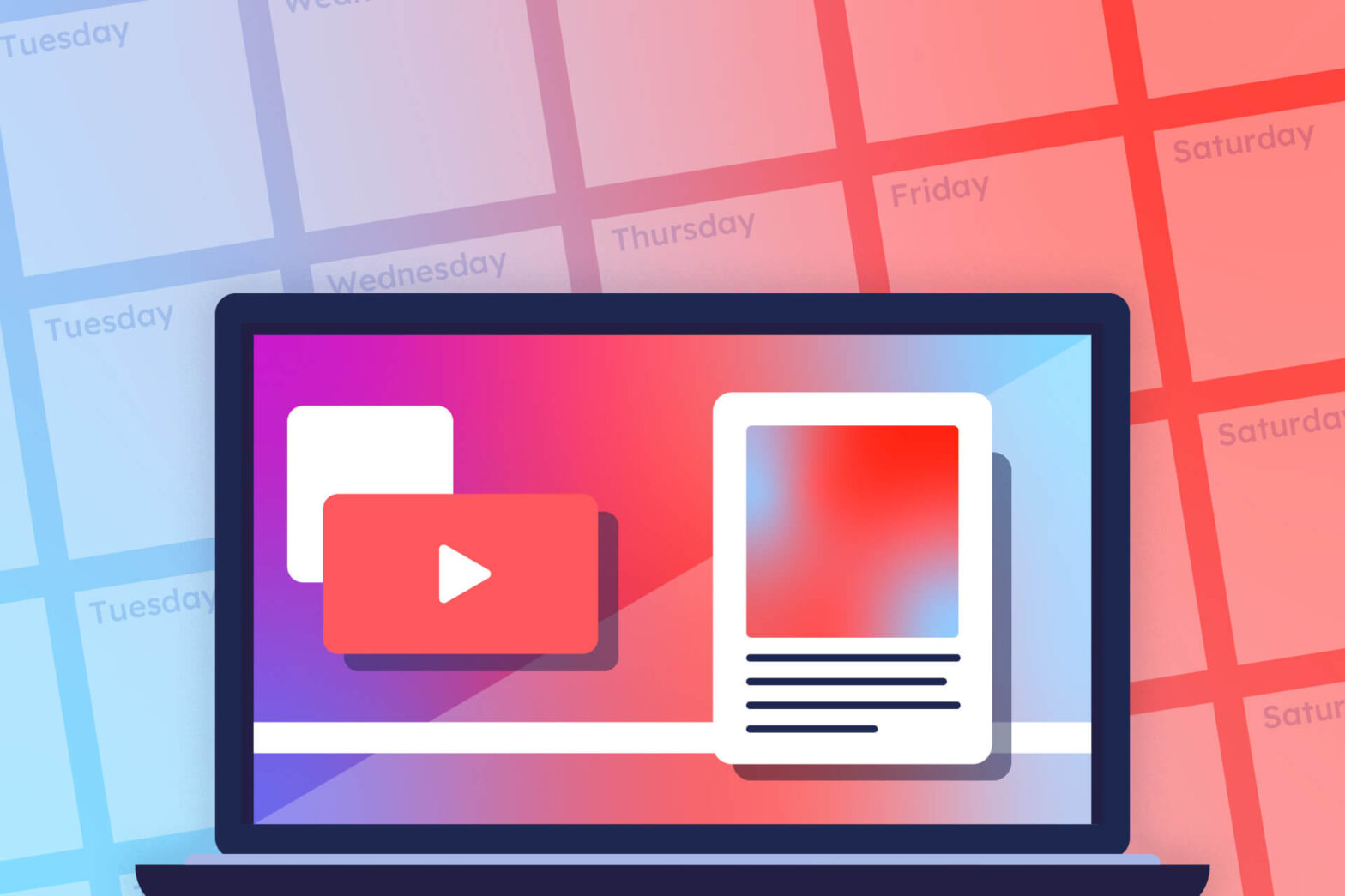 It's time we address the elephant in the room—yes, we're talking about the myths that surround online church. As a Tech Director, you know your technology (and the strategy behind that tech) can make or break a church's online presence and success. But there are many misconceptions that your fellow church staff (or even you) may have about what it takes to run an effective online church.
We'll examine five of the most common myths about running an online church and arm you with statistics and practical tips to bust those myths so you can get leadership on board and increase your church's online engagement.
Myth #1: Online Services Will Decrease In-Person Attendance
It's easy to fall into the trap of thinking that offering online services will discourage people from physically attending church. After all, if you can enjoy a worship service from the comfort of your home, why would you make an effort to go in person?
However, research from Barna paints a different picture. According to their data, only around 20% of church attendees solely attend online. About 26% attend both online and in-person services. The lion's share of attendees, 54%, still prefer to attend church in person. So an online church isn't replacing the traditional worship experience. It's supplementing it.
It's clear that most churched adults still value that in-person experience. But, by offering an online alternative, you're extending your church's reach. You'll reach those who can't physically attend, those who are just starting to explore the concept of church, and those who are searching for the right community for them and their family. With an online experience, searching and finding the right church is less intimidating.
It's not about replacing one with the other. A balanced approach to physical and digital church catering to everyone's needs and preferences can foster a more inclusive and diverse church community.
Myth #2: My Livestream Setup Doesn't Need to Be Upgraded
When the pandemic hit, churches jumped on the livestreaming bandwagon, and many for the first time. But since then, have you paused to assess the quality and experience of your stream?
Your livestream may need an upgrade—not just for quality's sake, but for the sake of your community. They deserve the best, whether in-person or online.
Think about an online attendee's experience: a powerful sermon is underway, and suddenly, their screen freezes. The infamous buffering wheel makes its unwelcome appearance. What could have been a powerful moment was interrupted.
It's all too easy to become complacent with the setup you already have, but it's worth taking the time to assess and upgrade your livestream. Not only will it be a better experience for your online community, but it can also help foster meaningful connections between them and your church.
And think about it this way: your livestream isn't just for the people currently tuning in. It's also an opportunity to reach out and connect with new visitors who may be checking you out online for the first time. A polished, professional stream is often a key factor in making or breaking those impressions.
So don't let complacency get the best of your online services. Investing in a resilient livestream setup is an investment that will pay off for both your current and future church members.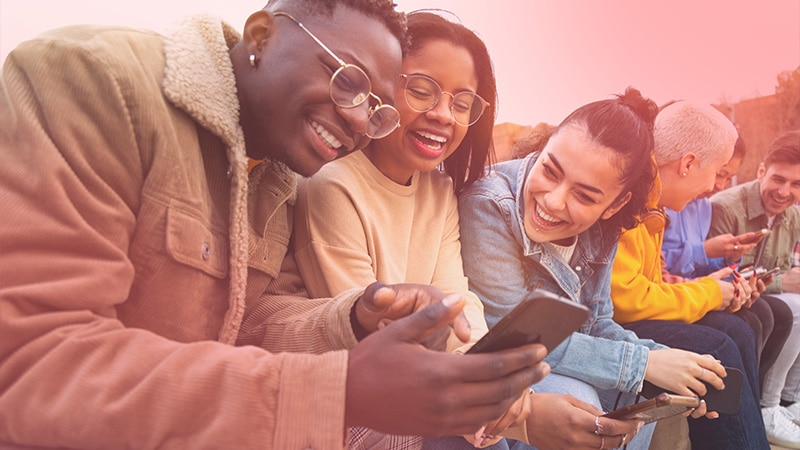 Myth #3: If You Build It, They Will Come
Who among us hasn't thought (or heard from a fellow staff member), "If we just set up a website or social media page, we'll go viral! People will definitely follow it."
Sure, establishing an online presence is a crucial first step. But it's just that – a first step. It's not the end of the journey, but rather the beginning.
Here's the thing: Visual Objects found that 76% of consumers look for a company's online presence before stepping foot in their physical location. So yes, being online matters. But what matters even more is what they find when they get there. And that's where strategy comes in.
Without a clear strategy to guide your online efforts, you're essentially throwing spaghetti at the wall and hoping something sticks. Not the best approach, right?
To ensure your online presence is effective and impactful, it's critical to develop an overarching strategy. This strategy can help you create content that resonates with your audience, engage them on the right platforms, and drive them toward action.
So, how do you bring this up with your lead pastor or other staff members? Explain that a smart, strategic approach to our online presence isn't just nice to have—it's a must-have. Next, emphasize the benefits. A well-thought-out strategy will increase your reach, engagement, donations, and impact. That's why your church can't afford to simply hope for the best. Your team should strategize and optimize your plans to transform your online presence into a powerful tool for your mission.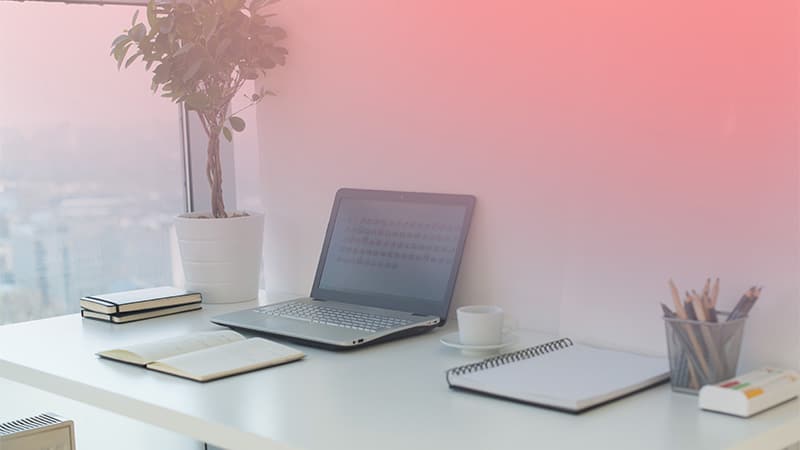 Myth #4: The More Digital Tools, The Better
Ever heard the saying "less is more"? Well, this couldn't be truer when it comes to digital tools for your church.
The recent State of Church Technology Report from Pushpay shows that 86% of churches don't want an increase in their number of digital tools. In fact, the mean number of tools churches use has dropped by 14% since last year's report.
So why the digital downsizing?
It boils down to quality over quantity. Having a plethora of tools might seem like a good idea, but it can lead to complications and confusion. Each tool requires time to learn, manage, and integrate into your existing systems. And let's not forget about the cost implications!
Instead, what matters most is choosing the right tools. The tools that align with your strategy, meet your congregation's needs, and truly enhance your online presence.
It's not about having the most—it's about having the best. And the "best" may look different for each church.
We've found that having everything in one place helps simplify your setup and streamline your workflow. That's why Resi offers resilient livestreaming, real-time analytics, a video-on-demand content library, scheduling tools, automated subtitles, and more, all within one powerful ecosystem.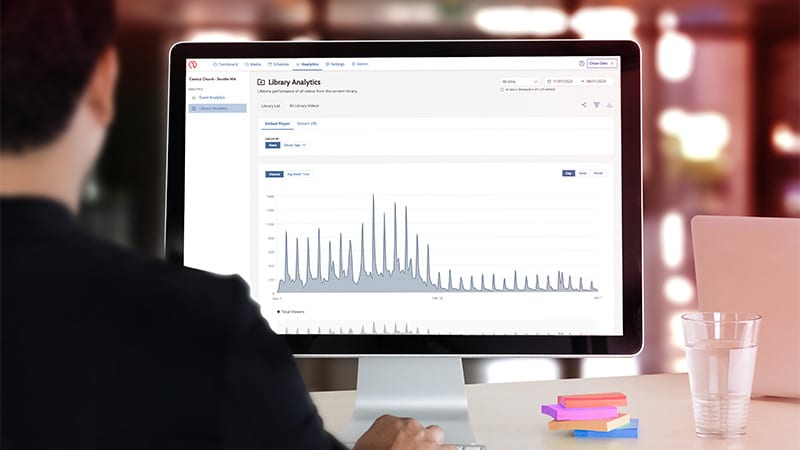 Myth #5: Online Church Performance Isn't Measurable
"Can we measure the impact of our online church?" Absolutely, you can! And it's more than counting heads.
How many people attended your last online service? How long did they stay? Are they sharing your content, leaving comments, or joining live chats?
With Resi's analytics, you can access in-depth information like viewer count, watch times, and locations. You can see who's tuning in when they're watching, where they're watching from, and even how long they're staying engaged. All these aspects reflect the level of engagement within your community.
If engagement drops after a certain point in your services, you can consider adjusting the pacing or content around that time. If you notice a surge of viewers from a specific location, you may want to create content that caters to that demographic.
Your online presence doesn't stop at your livestream, either. Your website, church app, and social media can also offer measurable metrics like views, likes, shares, comments, and followers that paint a picture of how well your content resonates with your audience.
So yes, your online church's performance is measurable. Collecting and studying these insights will empower your church to make informed decisions about all the content you're creating, from sermon topics to streaming formats to which portions of the sermon you'd clip and post on social media. By understanding these metrics, you can ensure your church reaches its full potential, touching more lives and building a thriving online community.
It's Time To Elevate Your Online Church Experience
So, you've unraveled the myths about online church and are all set to share your newfound knowledge with your ministry team. Now, you have almost everything you need to transform your church's digital presence. All that's left is making sure you have the right tools in place to elevate your online experience.
At Resi, we understand the unique needs of the tech team at church because we've been in the field, and we knew there had to be a better way to livestream. That's why we created a comprehensive, all-in-one system for livestreaming that simplifies your workflow and makes your livestreams more polished, resilient, and engaging. Don't wait to improve the digital experience for your congregation. Contact our team of streaming experts today and discover how Resi can enhance your online church journey.
Get a demo