Professional live streaming solution
Stream more. Stress less.
Resi's reliable live streaming services allow you to stream confidently, knowing your stream will never fall flat due to unstable network connections.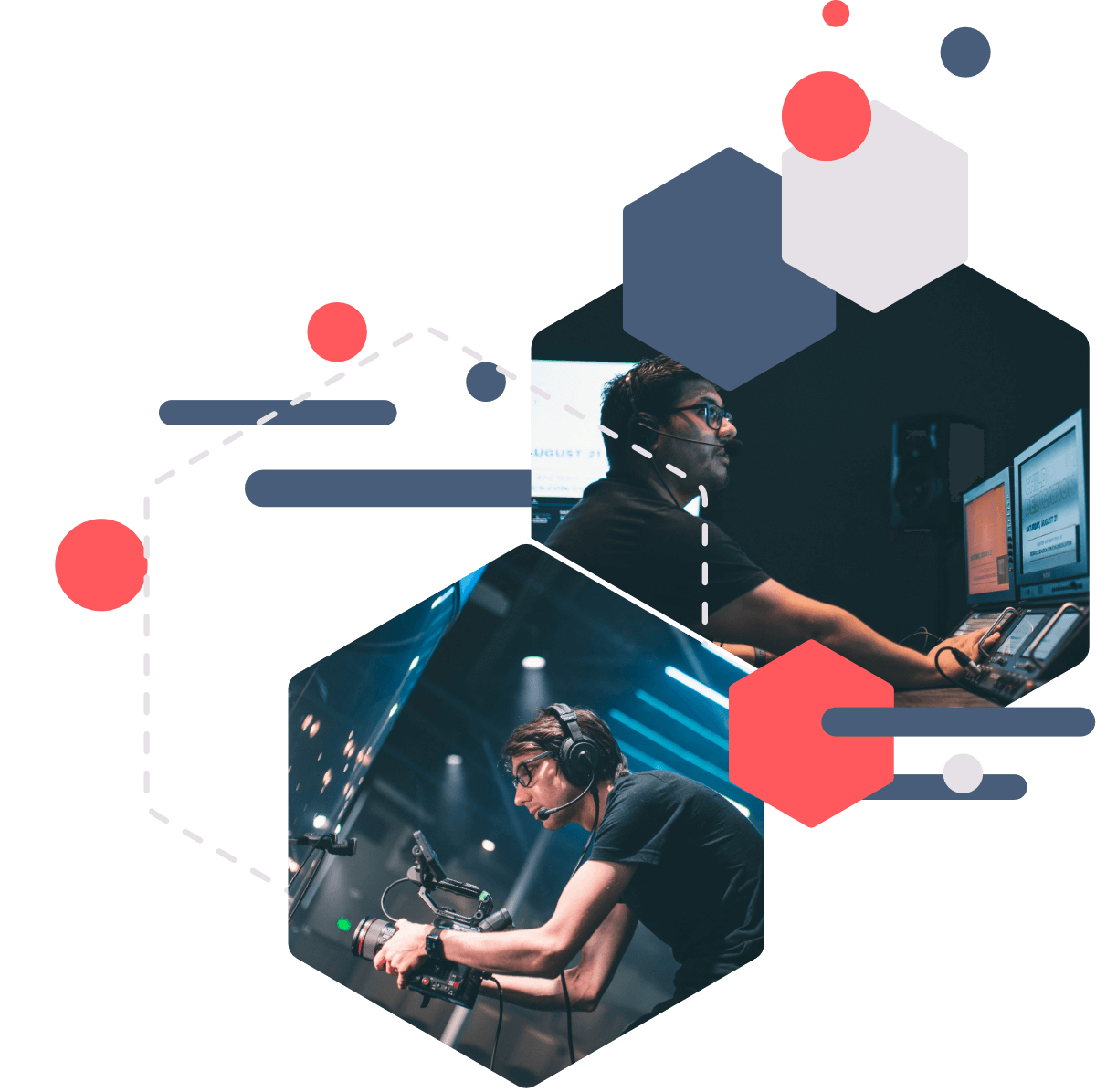 Choose Your Industry
The solution is Resi.
Set-and-forget live streaming
0 buffering thanks to Resi's patented tech
Easy installation and dedicated support
The Problem:
You've had issues with traditional streaming.
Managing streams can be cumbersome
Your stream buffers or fails and viewers leave
Streaming is complicated and hard to set up
Powerful Streaming Solutions, One Ecosystem
Content Library
Store, organize, and share your archived video content with your audience.
Learn more
Upload & Automate
Live stream pre-recorded video to YouTube, Facebook, and more.
Learn more
Live Streaming
Experience 100% reliable video streaming—even when your internet goes out.
Learn more
Multisite / Multi-Campus
Deliver video to remote locations with unprecedented reliability and quality.
Learn more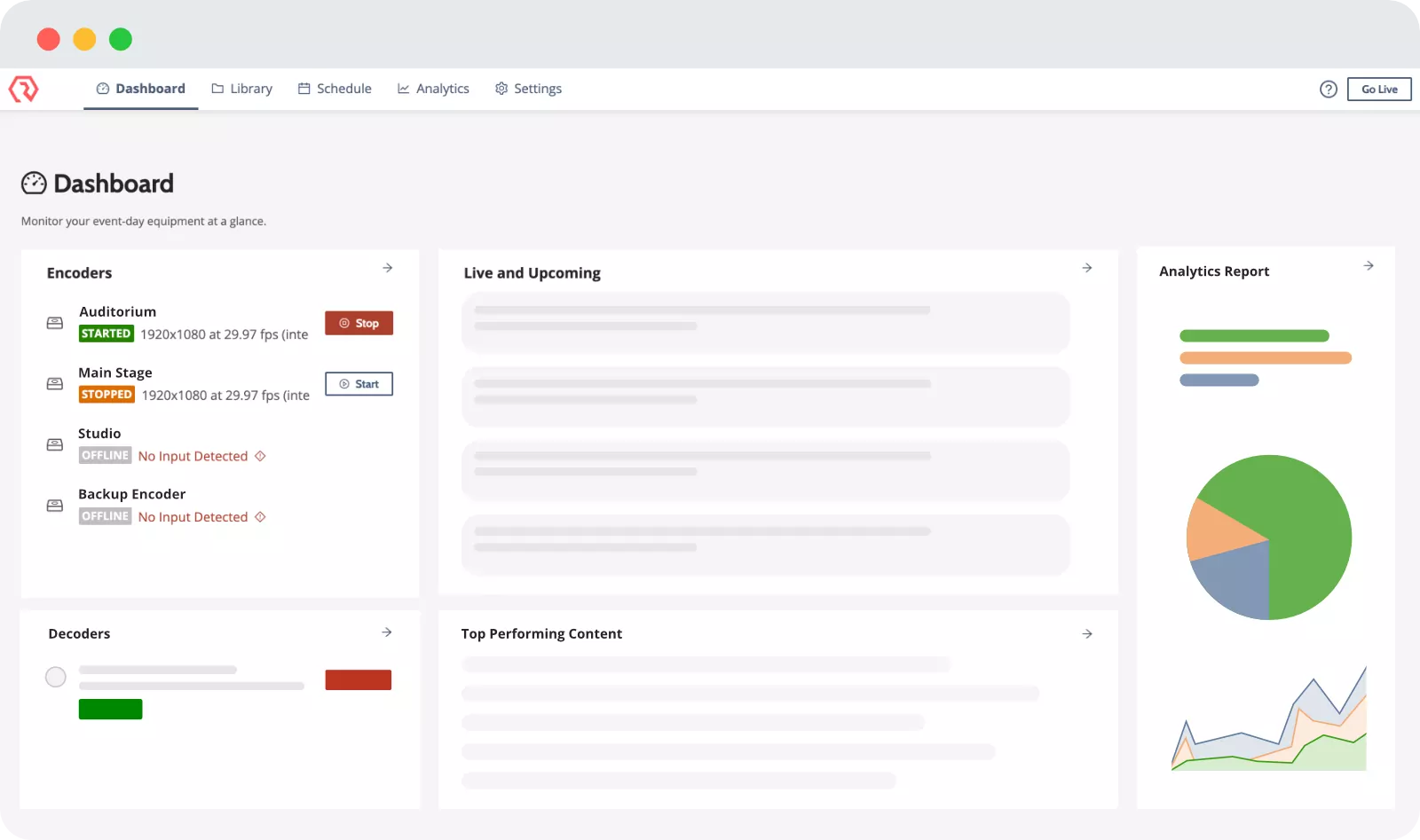 Studio
With Resi Studio, you have all the tools you need to create your best live streams.
Learn more
Dedicated Support and Monitoring
We're always available to answer any questions you may have. Plus, we think it's better to catch issues before they happen. All of Resi's platforms provide proactive monitoring and reports, including full email and phone support—even on weekends.
Easy Integration
Already have ProPresenter? You can live stream directly from ProPresenter 7 with your existing hardware using Resi's ProPresenter Stream plugin.
People are constantly asking us, "How are you doing this? How have you had literally zero technical glitches?" The secret has been the Resi platform.
Brandon Mulhall
VP of Digital Marketing, Camping World
We really,
really

care.

Being in production means you wear multiple hats. We've been in the field, and we knew there had to be a better way to live stream... so we built it! And we're so excited for you to see it in action. Hop in a demo to see if for yourself.
Let's Get Streaming!
Resi demos are the best way to get a full walkthrough of Resi's streaming features. Ask questions, get pricing, and more to get you streaming quickly and reliably.