Resi On Demand
Resi On Demand is a full-service on-demand platform that lets you instantly upload, display, and share your church's video content to a user-friendly interface that fosters accessibility and engagement.
Free Trial
Already a customer?
Try Resi On Demand for FREE!
Claim your church's Media Site and set it up in less than 10 minutes. Try it now free for 30 days with no strings attached!
Not a Resi customer?
It's easy to get started.
A guided walkthrough with one of our streaming experts is the best way to see how livestreaming + Resi On Demand can invigorate your church's online ministry.
Introducing Media Sites
No more waiting until Tuesday for your congregation to share Sunday's message. Media Sites* is a brand new feature of Resi On Demand! It's an easy way for you to create an on demand experience where you can distribute the content your congregation cares about in a way that feels, looks and sounds like your Church.
You have complete control over what is and isn't shown to your congregation which means no more ads or content rabbit trails that distract your audience from your message. You can easily claim a URL for your church to use or embed the feed directly onto your church's website.
*Media Sites is only available with A Resi On Demand Pro or above subscription and requires a Resi Web or Multisite plan.
Media Library
Resi On Demand provides you with a library where you can easily store and manage your church's content. Want to add a video to your library? It's simple. You can easily autosave your live video content straight to your library or upload it at a later time. The library also comes standard with the ability to make minor edits to things like the name, description, cues, thumbnails or even add a call to action button to your video. You can organize your content into a playlist which makes it even easier to share.
Schedule from Saved Videos
We all have content we want to reuse, and with our Schedule from Saved Videos feature, you can do just that! Now with Resi On Demand, you can schedule a Sim-Live straight from your library, using your stored content.
With this capability, you can bring new life and attention to some of your best performing videos or streams. This feature is available with all Resi On Demand plans.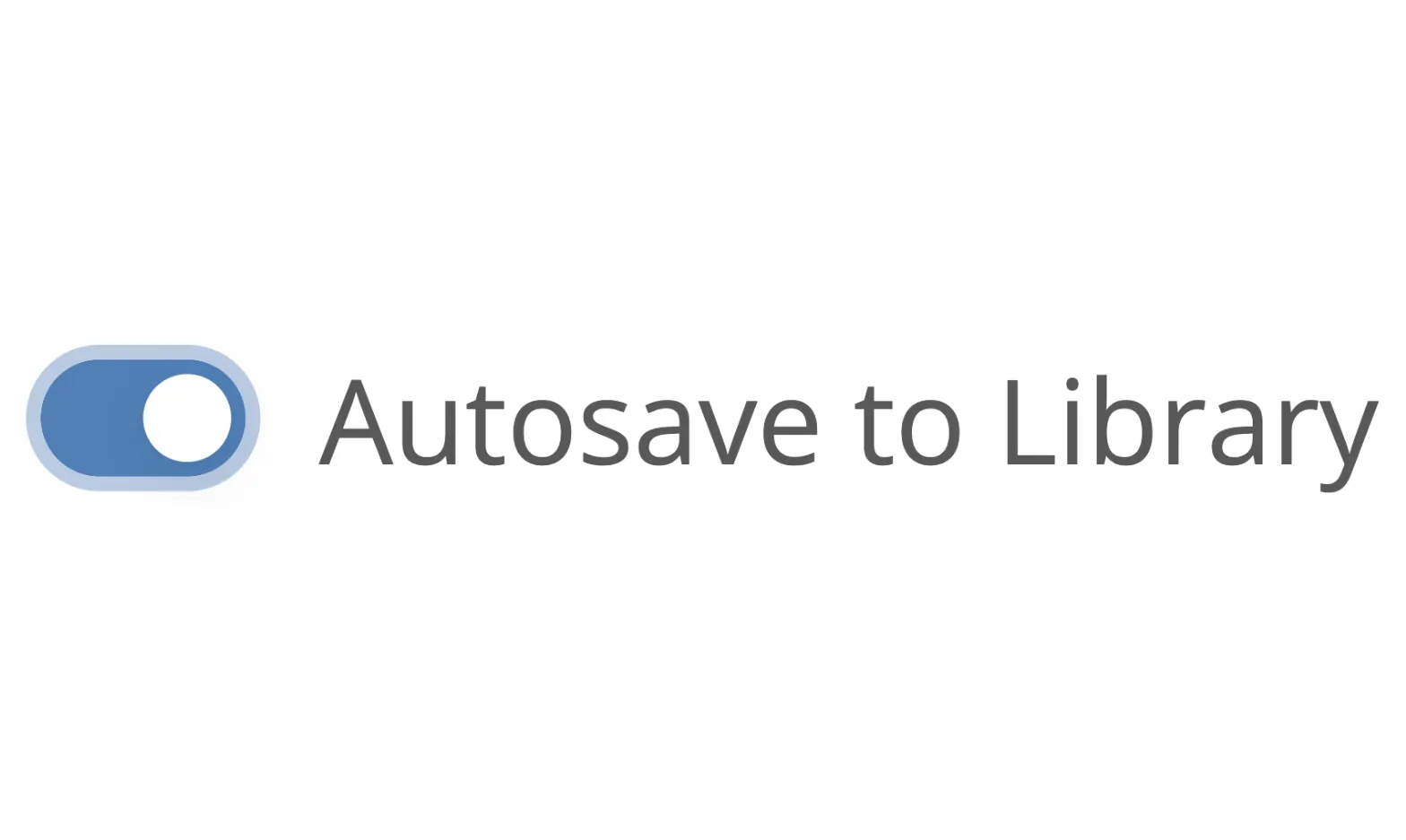 Autosave to Library
Autosave to Library helps your workflow become even more efficient than before. By simply switching on Autosave to Library while scheduling your stream, this feature automatically downloads your video content to your Library while your livestreaming is actively broadcasting. So, by the time your livestream is coming to a close, your content is instantly ready to post or share from your library!
Get hours of your life back and completely cut the time consuming process of downloading and uploading your video onto the proper platforms. Plus, because your content is downloading from Resi's cloud, you'll never be forced to restart your download due to a technical error. Instead, you can simply go to your Library and immediately begin sharing the content you love!
Playlists Made Easy
Playlists give you the ability to sort and organize your videos into accessible and successive series for viewers to enjoy, making it easier than ever for your audience to find the content they care about. Best of all, you can deliver these series to your audience by embedding the playlist on your website or adding it to your brand new Media Site.
Autosave to Playlists
Having to search through all your playlists to find the right one for your livestream is about as mundane of a task as it gets. Luckily, with Autosave to Playlists, Resi On Demand can do this whole process for you! This feature will automatically save your content to the chosen playlist and update your website with the new video included—no need to update your embed code.
Public Cues
With Public Cues, the cue markers you make public will transfer over to your video player and will be immediately visible on your VOD scrub bar. This feature saves you and your audience time, as you won't need to re-establish cues and your audience won't be forced to scroll through videos to find the portions they want to watch.
As a result, viewers stay engaged and are given the opportunity to watch more of your content due to the convenience of their viewing experience. Plus, you'll get back time you'd have previously lost and can focus on the portions of your job that matter most to you. It's a win, win!
Library Analytics
With Library Analytics, you can see the ins-and-outs of how your posted videos are performing. Whether you're interested in seeing a holistic summary of all your videos, or wanting to take a closer look at individual metrics, this feature offers vital information on how to tailor your content and engage your audience.
Works On
Resi Plans
Basic Embed
Social Only
Starter Lite
Pro
Enterprise
Works Best On
Suggested Plans
Basic Embed
Social Only
Starter Lite
Pro
Enterprise
Resi On Demand (Add-On)
Pricing
Starter: $49/mo billed annually
Pro: $99/mo billed annually
Enterprise: Contact for pricing
Ready to get started with Resi On Demand?
YES, I am!
Let's Get Streaming!
Resi demos are the best way to get a full walkthrough of Resi's streaming features. Ask questions, get pricing, and more to get you streaming quickly and reliably.